ABOUT ME
Create with me!
Welcome to my website! My name is Taras Martiniouk! Throughout my college career i studied Graphic Design, Russian Literature & Behavioral Psychology. I have had the chance to start my own firm that specializes in Instagram Advertising and Marketing for buisnesses as well as personal accounts. I have also simatneously been working in Nightlife, providing clients with top knotch entertainment. I Love to travel and i shoot on a D500 which you can see on a page i am currently running that focuses on me and My girlfreinds travels, food and overall lifestyle. Take a look at our Youtube or Instagram Instagram pages!
Taras Martiniouk Jr.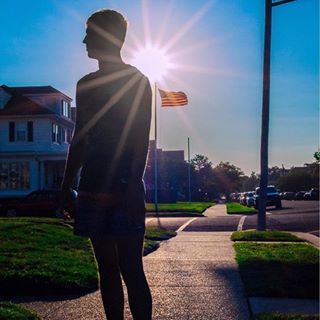 I was born in Ukraine & came to the United States in 1997. Being an immigrant i see the world through a different lense. Rasied as a New Yorker with Ukrainian roots i was able to see the world with two cultures in mind. I have travelled over 20 countries, this is subject to change!! Step into my life through my social media and see how to party, travel & eat !
MY PHOTOGRAPHY
Take a look at some of my work!
Shot on a D500